7 Days Free Trial On Gametize
Gametize is your one-stop app to play life. Do fun, real-world challenges to level up and earn points and virtual items. Also, compete and interact with other people who share the same interests as you do. You can start with a 7-day trial of the Premium Plan, absolutely free. Indeed, you might need to get full feature access to create and publish as much content as you like, no questions asked.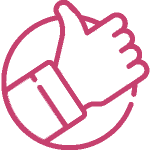 Interactive Challenges
Your Players can take photos, scan QR codes, make predictions, and so much more with Gametizes' range of fun and interactive Challenges.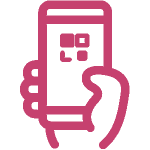 Constant, Instant Feedback
Let your Players know how well they're doing throughout their entire journey with feedback messages, points, and progress bars.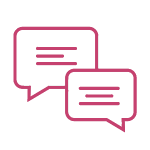 Competition & Social
Build a community where Players can message, comment, vote, and like each other's submissions, form Teams, and compete to be on top of the Leaderboard.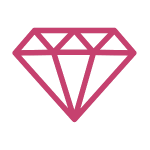 Rewards & Redemptions
Create Achievements and Rewards that your Players can redeem – the better they do, the more they get!
Find out how to gametize anything in 5 minutes by watching this video below: