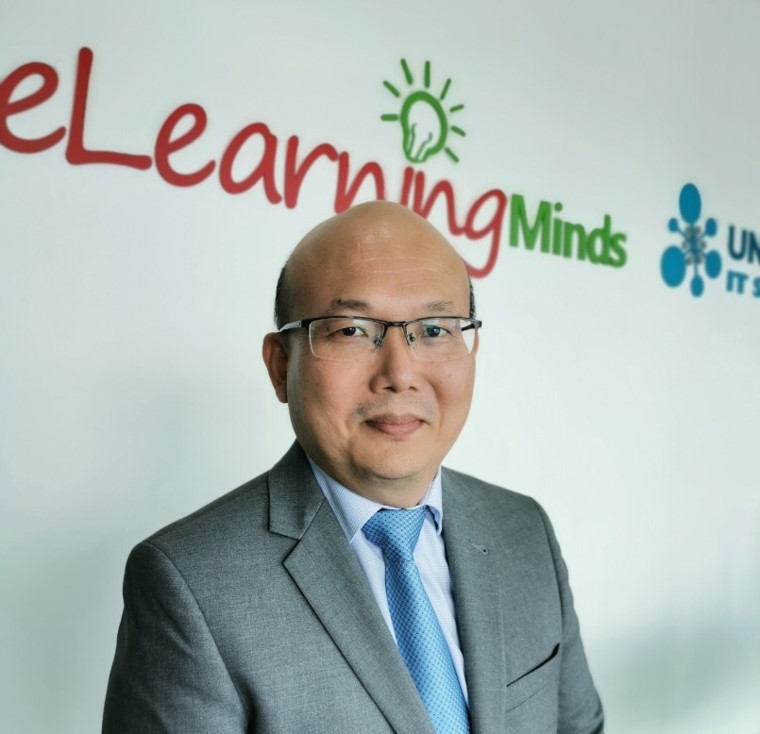 The eLearningMinds team is an experienced and professional eLearning solution provider. We strongly believe in the importance of digital learning in IR 4.0.
Following the eLearning talents and eLearningMinds Digital Learning Blueprint, we strive to help your company overcome the following significant challenges in the implementation of eLearning: –
Lack of understanding of the eLearning implementation ecosystem.
Lack of experience in creating more engaging and instructional sound eLearning content.
Our team's goal is to guide your organisation on your successful eLearning journey. We want to help your company acquire the key to the RIGHT talents, methodologies, tools and processes to implement eLearning in your organisation.
So let's work together to MAKE DIGITAL LEARNING WORK FOR YOU!
Meet the talents of eLearningMinds. Here are the Innovative, Creative and Passionate talents who have made digital waves at eLearningMinds!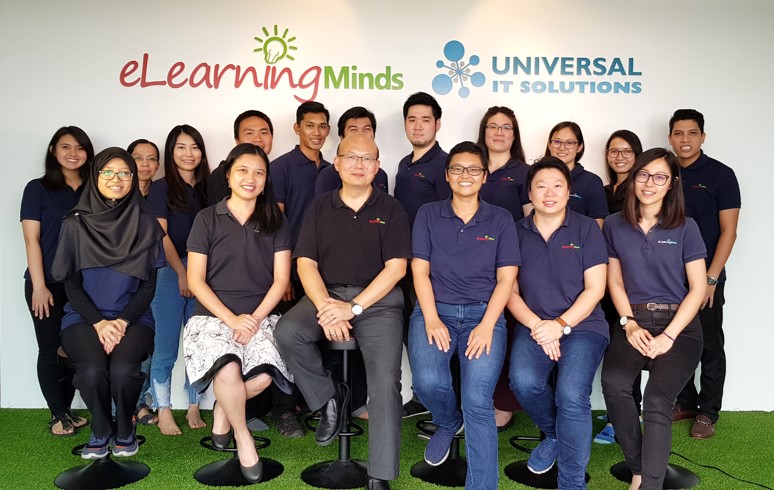 eLearningMinds Malaysia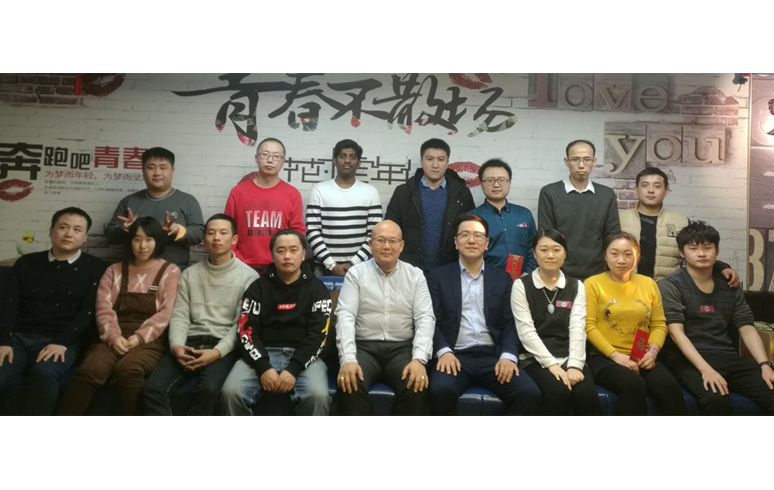 eLearningMinds China