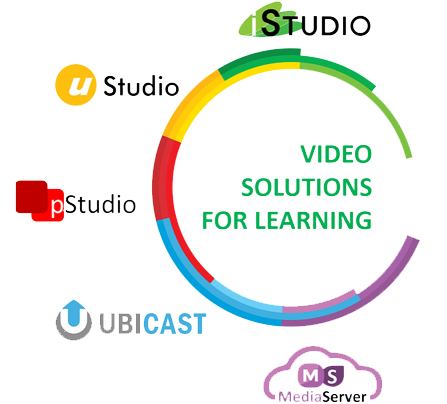 "Fulfilling Your Needs For Video-Based Learning Content with the 3Es (Effective, Efficient, Economical)."
A video production studio is an ideal way to create professional and high-quality videos. In addition to pre-recorded content, live video is also becoming a vital tool for companies.
Video is an excellent medium to deliver learning content. Not only that, studies show that video platforms have attracted about 1/3 of users, and a total of 300 hours of videos are uploaded per minute.
Some benefits for Video Solutions include:
Reaching more people with video compared to articles and content.
Boost your marketing sales.
Showcase your brand's personality, culture, and ethos.
However, there are some challenges in creating and delivering video-based content, these are: –
Finding skilled individuals

Finding suitable filming locations,

Reducing the high cost of equipment, and

Long production period
Businesses that can benefit from using Video Solutions include: –
Training & instructional services

Advertising agencies

Events planning

Public relations