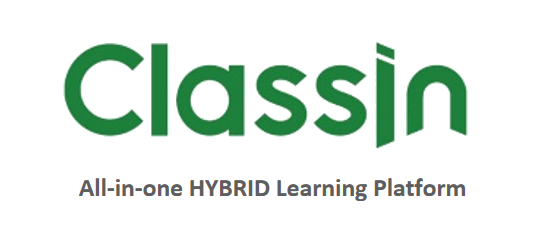 Founded in 2014, ClassIn is an EdTech SaaS unicorn offering solutions for remote and hybrid learning. Its core product, ClassIn, is an all-in-one platform with interactive classroom, school management backend system, formative assessment, student learning report, and more. Through seamless integration with the company's line of hardware, ClassIn brings to life a collaborative hybrid learning ecosystem for schools everywhere.
Today, ClassIn has grown into one of the world's largest edtech companies with more than five million monthly active users and offices in Asia, Europe, and North America.
ClassIn to integrate online and offline spaces
A future of education without limits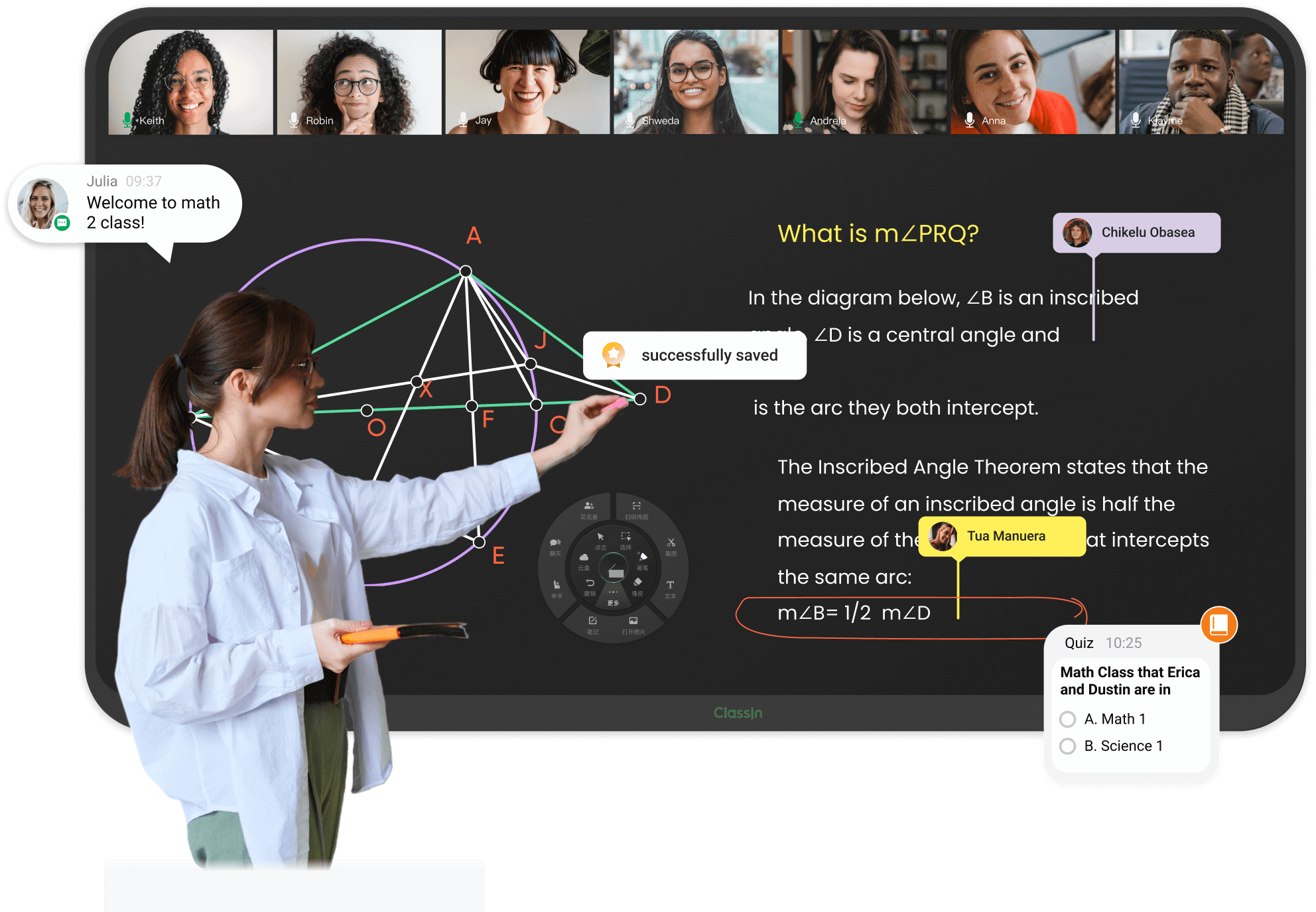 ClassIn to redefine the classroom blackboard
Interactive tools to improve student engagement
Teaching resource hubs to better support educators
High compatibility with existing hardware
Quantifiable learning behaviors in and outside the classroom
Data analytics to visualize class effectiveness and performance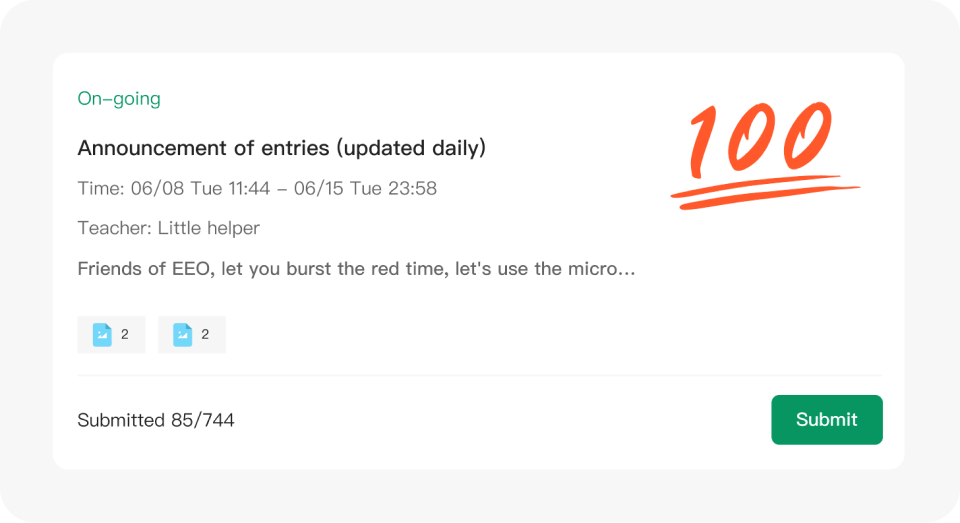 Learning Report
Insights into learning behaviors to keep track of long-term progress.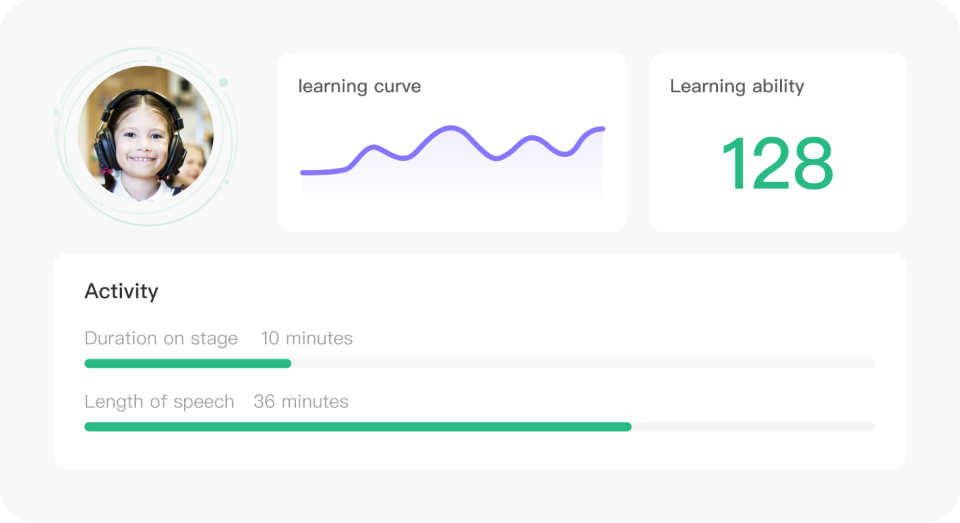 Class Managment
One intuitive backend system to manage all classes and personnel and view analytics.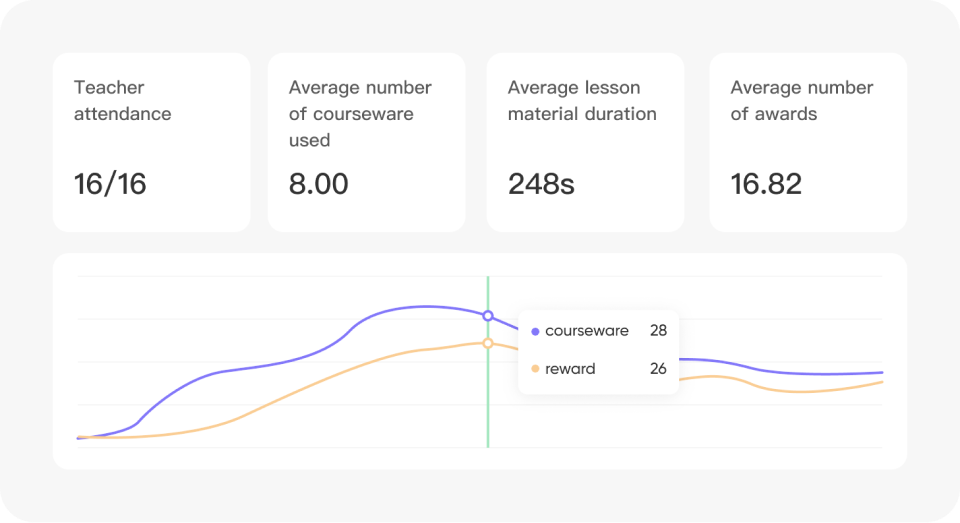 Assignment & Grading
Easy-to-manage homework and grading with high flexibility.