Our Products and Services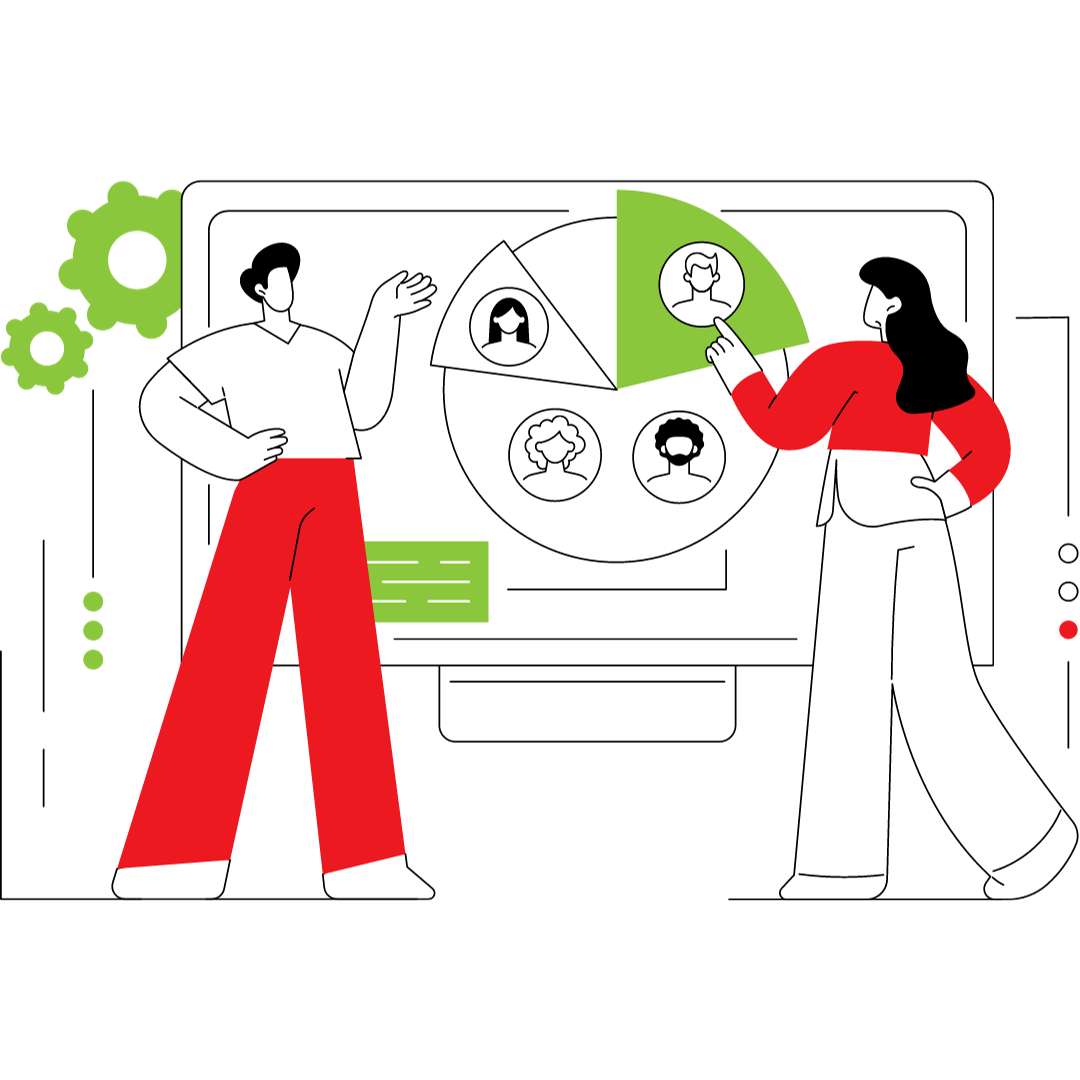 News
admin2
Awarded as Malaysia's 'Local Hero' at HR Vendor of the Year 2023 Thursd...
Recent From Blog
admin
Remember the time that you are required to prepare presentation slides ...
admin2
Celebrating eLearningMinds's 20th Anniversary with an Exclusive Trainin...
admin2
2023 Partnership: eLearningMinds announces a strategic partnership with...
Locate Us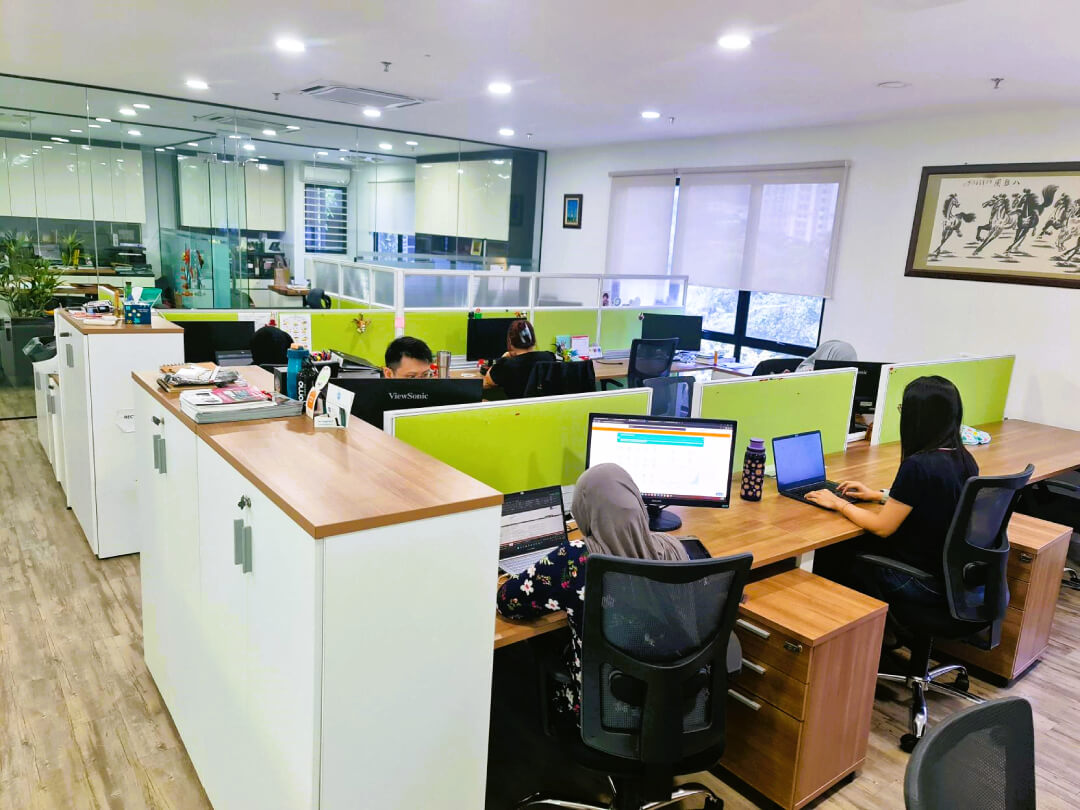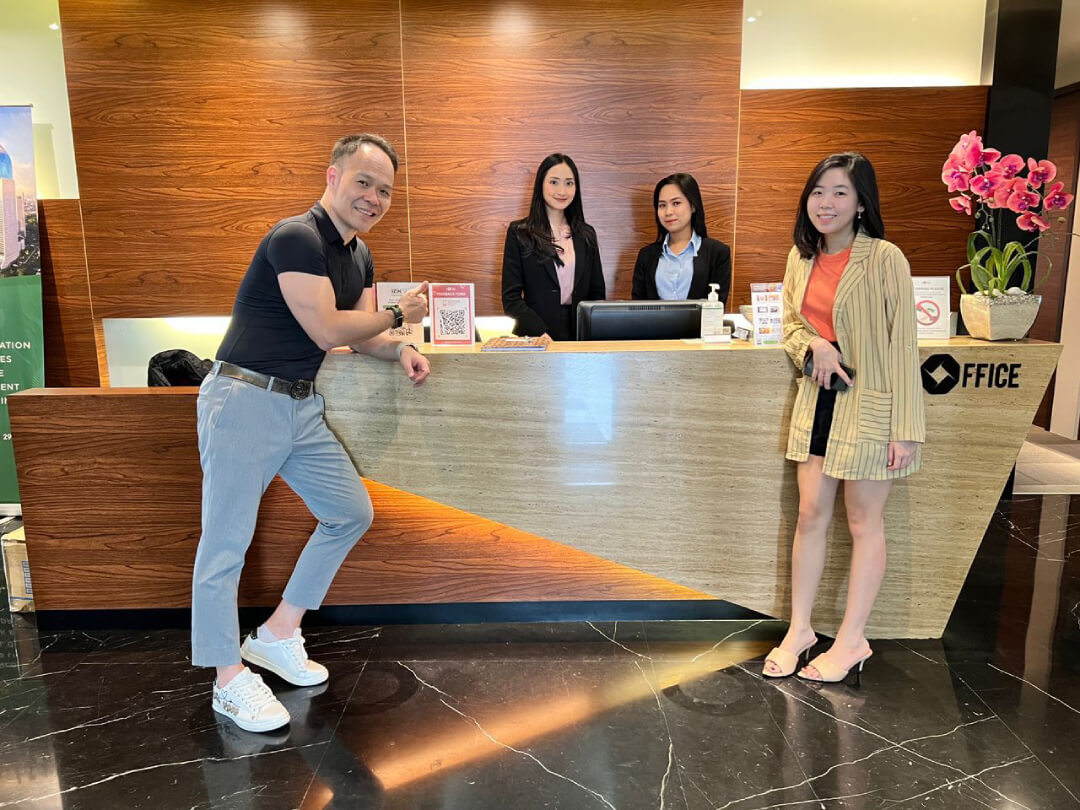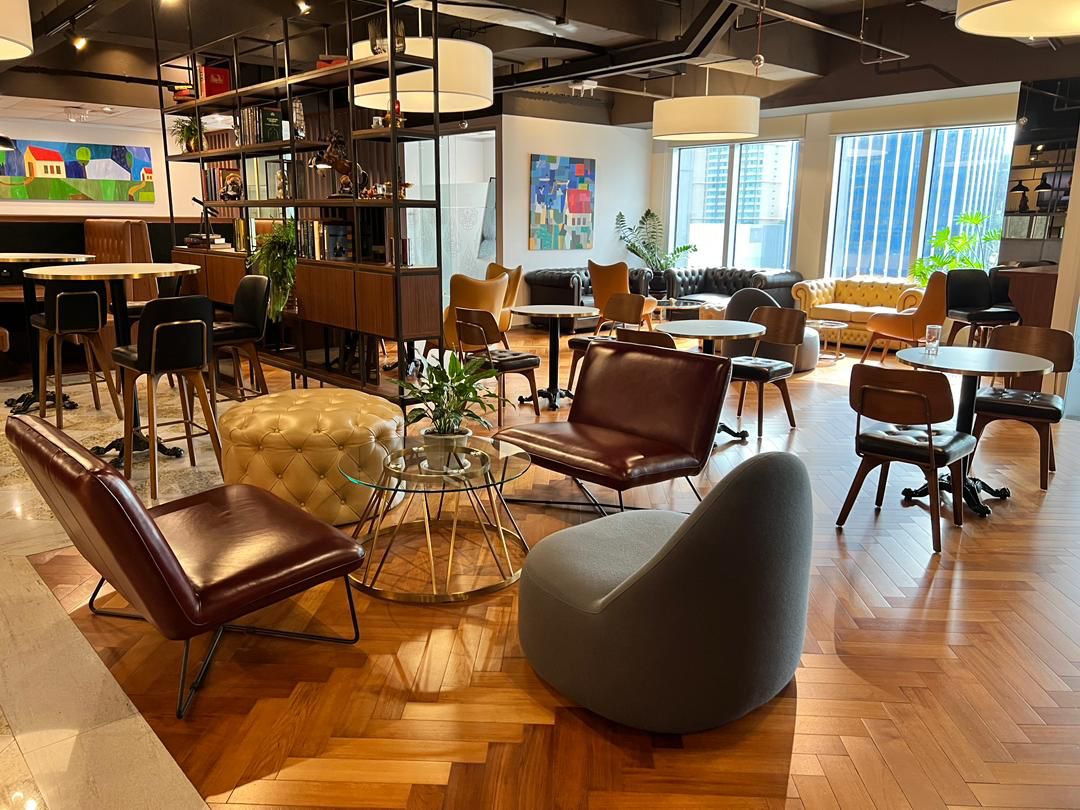 Let's shape the future of eLearning together!
At eLearningMinds, we are your gateway to endless opportunities for learning, exploring, and reaching your goals. With many career opportunities from Marketing to Graphic Designers! Come join us and be part of the eLearning Superheroes today!
Positions Available
Project Maestro
(Project Lead)
Visual Storyteller
(Multimedia Graphic Designer)
Product Guru
(Product Specialist)
Sales Ninja
(Sales Representative)
Sales Catalyst Maverick
(Sales Development Representative)
Event Marketing Maestro
(Jr. Marketing & Event Coordinator)