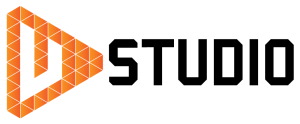 2D Virtual Studio Recording (uStudio) or a Mini Studio is an application for video production to capture and stream video in real-time with minimum technical skills.
It is equipped with ready-to-use virtual studio templates, along with graphic layers like logos, titles, and tickers. It is an easy-to-use virtual recording and broadcasting studio that enables you to customise your background or environment.
UStudio simultaneously captures the presenter and the presentation materials with multiangle scenes while recording and streaming the video in real-time simultaneously.
To find out exactly how this works, please contact us.