LEARNING EXPERIENCE DESIGN TRAINING
Learning Experience Design (LxD) goes beyond teaching you how to present information and dives into the intricacies of building instructional interactivity skills, building competencies required to get the job done. LxD does not focus on what the learner needs to know but rather what the learner needs to do.
This learner-centric approach is essential as it encourages effective learner interactions to create impactful eLearning courses Meaningful, Memorable, and Motivational.
As an authorised training provider, eLearningMinds uses the Context-Challenge-Activity-Feedback Framework (CCAF) to help you achieve deeper cognitive penetration in your eLearning courses.
Our training can be conducted either in a physical or virtual classroom. Our programmer can educate the public or customise them to suit your organisations' internal needs.
Each of our virtual classes is usually created for a minimum of 8 people, and additional facilitators will be provided as needed. We have a 2-day (14-hour) programme designed to get you started. Please get in touch with us contact us for more information.
Past Experiences
---
Petronas, IKKM, ABS, UMK, Hotel Istana, Institute Aminuddin Baki, Great Eastern, SMBC, Telekom Malaysia, Top Glove, Thai Airways, etc.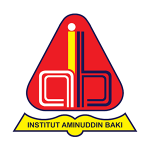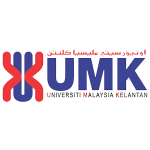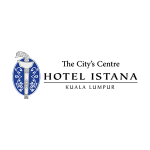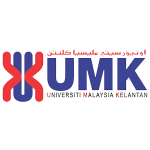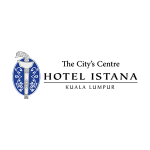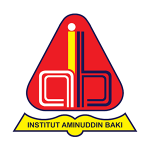 Testimonials
---
The trainer is very experienced and knowledgeable and gave us lots of different examples to help us relate better to the content that we were building.
The trainer helped me create the CCAF better when she shared some experiences from her past works that can be matched to the content that I am building.
Creating engaging lessons is such and interesting and important thing to learn. I will definitely make use of CCAF to create my lessons in the future!
Informative and fun. Now I understand what is "customer-driven" and why it is important to change our strategy moving forward.
Effective and excellent. The training was very helpful in terms of project development.