Vyond is a cloud-based animated video tool that allows anyone to create professional animated videos for any industry. The tool is user friendly with its features and functions, in addition to having a wide range of course assets for you to create a gorgeous and impressive animated video within a short period.
eLearningMinds can help you to develop beautiful and functional eLearning Courses suited to your organisations' needs. As an authorised training provider, we can guide you on customising videos and using them effectively.
Our training can be conducted either in physical or virtual classrooms. Our programme can educate the public or customise them to suit your organisations' internal needs. Each of our virtual classes is usually created for a minimum of 8 people, and additional facilitators will be provided as needed, and the duration is 7-hours per class. Please contact us for more information.
Here are some of the programs we provide (Virtual Training): –
Vyond Training (2 Sessions | 7 – hours)
Past Experiences
---
Here are some of the organisations who have received Vyond tool-based training in the past.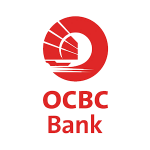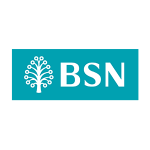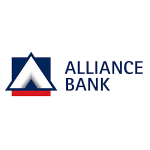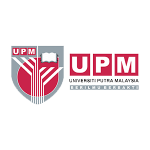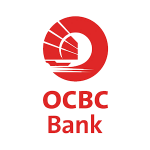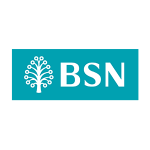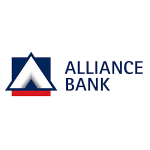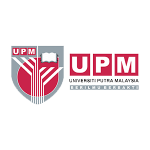 Testimonials
---
Seeing the sample videos, the tips and tricks are really useful.
The trainer taught us how to build content using Vyond step by step. Hopefully, we will have more time to explore and build the content using the Vyond.
I learned a lot of tricks on how to develop more interactive content. I discovered many alternative wasy to achieve the desired outcome.
If we can create a simple video e.g. two scenes at the end of the training, guided by the trainer, with motions, dialog and music. That would definitely give us more confidence to attempt it on our own henceforth. Currently we only focus on individual scene.
The training put a lot of emphasis on producing a sample video and achieving features that are not easily visible, but require thinking outside the box.