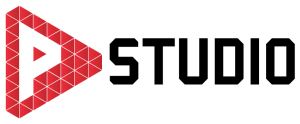 Personal Virtual Studio Recording (pStudio) is a self-operated virtual studio recording system that allows anyone to produce videos quickly and simply.
It can capture the presenter and the presentation materials in a virtual environment and produce videos in real-time.
The unique four-quadrant presenter control allows the user to switch between editor, scene, input overlay, and different customised backgrounds for an effecting virtual presentation.
This one desk layout system is suitable for on-the-go presentation for businesses with a high production rate to provide uncompromised quality.
To find out exactly how this works, please contact us.