admin
Remember the time that you are required to prepare presentation slides for the first time? Your mind may be going – What content to be inserted? Where to search for different graphics (if needed)? Anyone to support if needed? How to use PowerPoint even? Thinking back, it is indeed quite hilarious. I remember my first time, up towards the very last minute, there were still changes to the presentation, as the person was still creating the content itself. The situation was so chaotic.
Right now, with the advancement of technology, most of us already know how to use PowerPoint even since schooling years. Plus more and more software or applications are available to our disposal to create or build anything from scratch. Similar with Articulate Storyline. Sometimes we do not have the content ready in our fingertips. Sometimes we have the content, but have no idea how or where to begin. And sometimes, although we have the content, and have some ideas of how to present it, but is it that easy to create by yourself? Plus your mind may be coming in with different thoughts of how much you should do for your content, and how to distribute your content to your learners.
Well, to start off, there are mainly 3 ways to start building your content with Articulate Storyline : ~
Build from scratch – slide and slide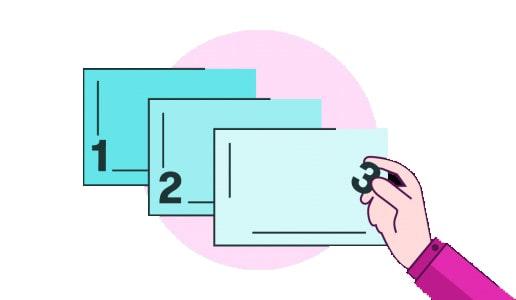 I must say, building from scratch to some of us is much more challenging. You have blank slides, what words to insert in? What graphics to insert in? Imagine that there is no one presenting in front of the learners, so what would be the narration script? How to animate? All these elements will need to work together in a way that is linked and synergised. To others, they may perceived it as they have the power to insert text, graphics, narration, animation or interaction that goes with it. No matter how you plan to present it, you will need to cater for the content topic that you are building, and the audience learning the content. I would say that I would prefer a blank slide for some content, as I have the freedom to lay it all out, insert graphics that is applicable, in order to showcase how that I have hoped to present the content itself. However sometimes, I would prefer to have some guidelines or idea on them to begin with, as some content you just run out of ideas – mind block!
What do we do? We browse the internet, in search for some creative ideas. For Articulate, first choice that I would certainly recommend is eLearning Heroes. Over here, there are tonnes of examples in there, plus you are able to download the sample itself, that is the source file. It is totally free of charge. The good thing about this, is that after you have download the source file, you are able to customise to your requirements. Next, I would introduce eLearning Brothers. eLearning Brothers has off-the-shelf content, plus ready-made assets that are catered for different products – like characters, scenarios, icons and images, game and quizzes, etc. These two websites sometimes will stimulate my mind for creative ideas in coming out with the storyboards.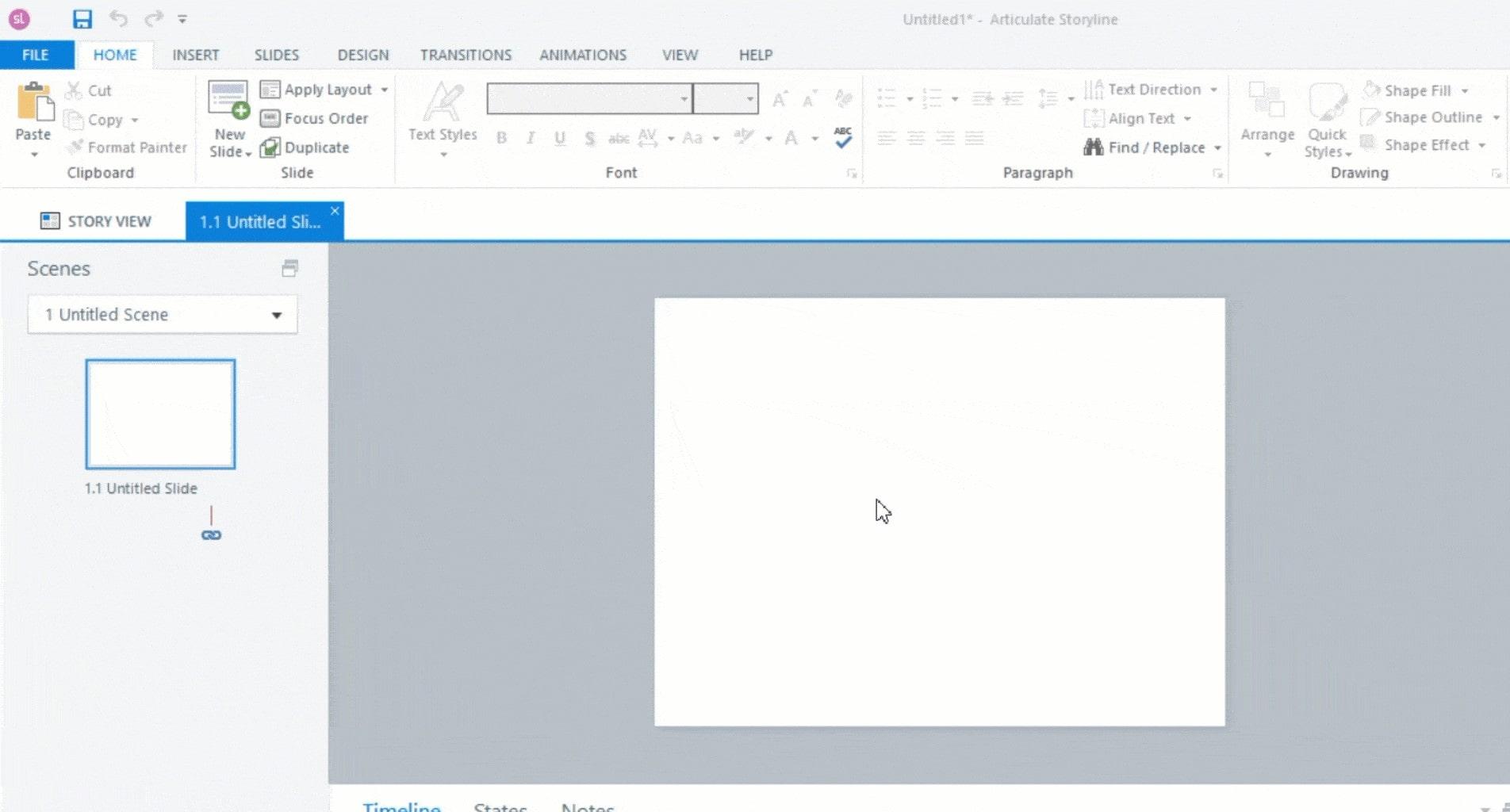 Well most of the content is actually derived from PowerPoint from clients or stakeholders. Some PowerPoints are just pure icons and images that we would not know what the content is all about, and some are just pure words. A good PowerPoint content will have graphics / icons to represent certain keywords or narrative in the content. Normally, clients or stakeholders, will need to run through the content with the content team, to spell out the expectations and requirements. The layout of the PowerPoint sometimes do tell a person's behavior – whether they prefer words or graphics, and whether they are technically savvy person, and sometimes it may also throw out certain scenarios for discussion purposes. It is quite interesting to know this.
Normally we get some ideas from the PowerPoint of how to present the layout of it. My practice is try my best to find icons and images that can represent keywords in the content. If going into a deeper level, sometimes we insert the same graphic as watermark images, or sometimes a bigger graphic at the side with the narrative. Or rather, we actually showcase a short GIF or video.
If import from PowerPoint can save you heaps of time, take the time to look for creative layouts in order to create interactivity, or search for appealing set of icons and illustrations, etc. In addition, if you are having Office 365, PowerPoint has itself a library that contains icons, images, illustrations, not to mention 3D Models. It will definitely help to fasten your production work.
Insert from Ready-made Templates – Content Library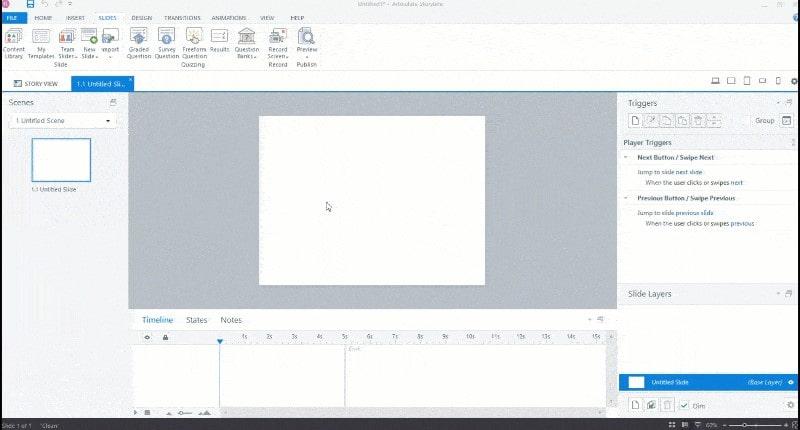 In the past, I have never made use of Content Library that is within Articulate Storyline. But right now, I will try to make use of them whenever I want to create any content. Even searching of graphics to be used for other purposes and not meant for eLearning. It has over 7+ million gorgeous course assets, ranging from ready-made templates like quizzes, interactions, title entrances, to different types characters, images, icons, illustrations and videos. I find that it is so useful and fast to make use of them – like when I am doing a demo or training, I always make use of content library at least twice. It certainly shortens the way we do the content since more than 10 years ago. Every single graphic needs to be illustrated or hand-drawn. Once I have downloaded them, I can still make the changes that I need. That's the beauty of it.
Final Words
We will always ponder in our minds, sometimes spending more than the time given to think of things to do. My advice is, once the project is confirmed, just kick-start, act on it. So that the faster you can produce to get your stakeholders' feedback, the better it will be. Make use of all the above 3 approaches if you wish, there is no right or wrong to this.