admin2
Performance management is something that a lot of us in the workforce are familiar with. It goes by many names – appraisal, performance appraisal performance review, career development discussion, employee appraisal and more. Whichever term your organisation uses, one thing is for certain; that when it comes to performance management, it is always linked with training. Training allows learners to update the latest knowledge, adapt to new transformations and new develop skills.
From the very beginning, as early as the recruitment process, an organisation needs to communicate with the candidates about how their performance will be managed. Candidates will know that their professional triumphs will all be in like with the company's goals. Below is an example of how a company would inform their employees about performance management: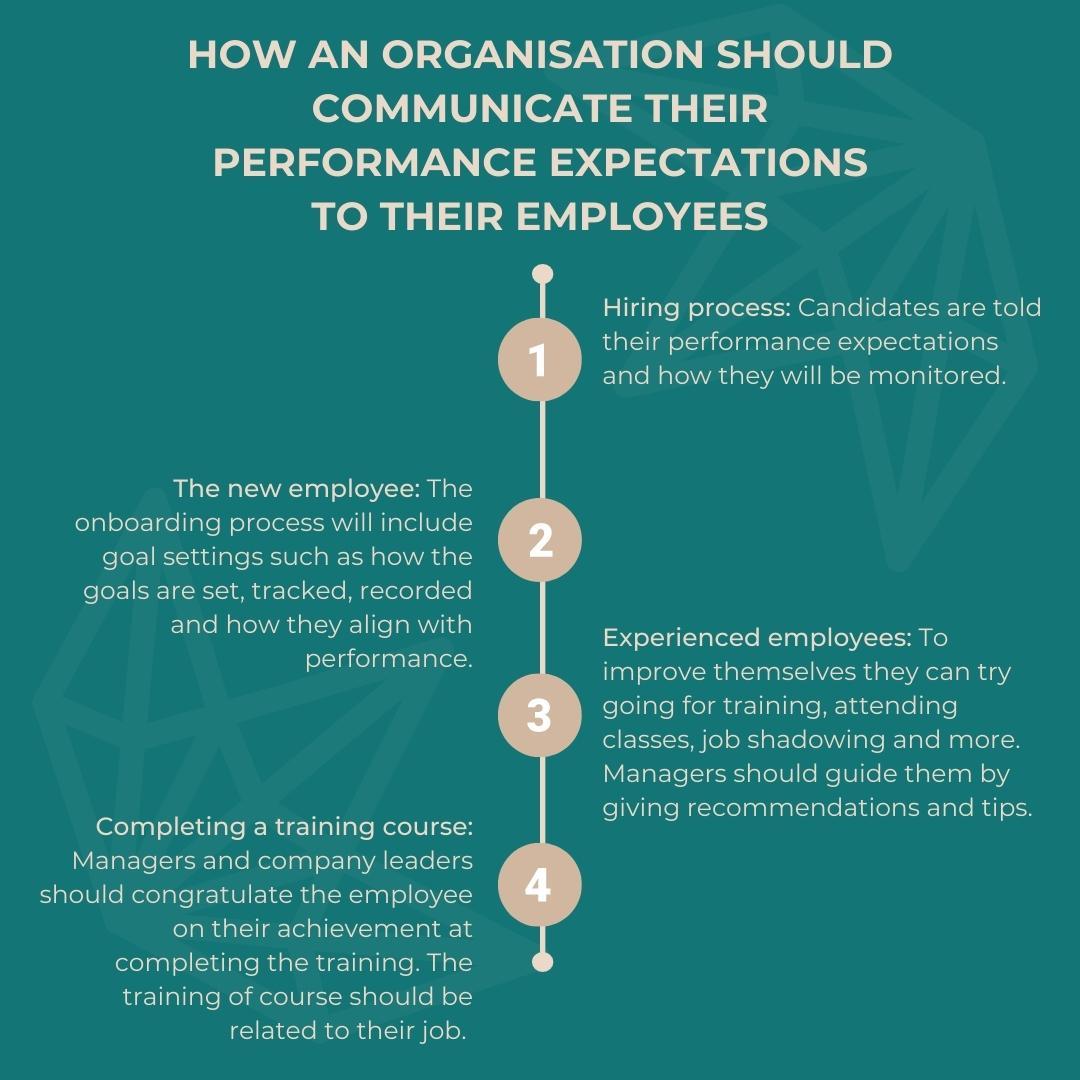 Who are the employees who should opt for Performance Management Training?
The answer is everybody. Everyone should go for performance training as a part of performance management. Company leaders, managers and any leaders should all recognise the absolute importance of training and learning in relation to performance management. The training for people leaders is undoubtedly vital but so is the individual learning for employees that aren't in a leadership position.
Thus, hand in hand, the leaders and employees must go through performance management training with the accurate metrics that have been set by the organisation. The metrics should be more focused on the productivity rate rather than going through a check list and ticking items off one by one.
Are you part of the HR or L&D departments? Well then, join us for a riveting dialogue in our upcoming webinar titled WHW Series: Convergence – Learn how to align Performance and Learning by using a modern HCM system. Register now, click here.
What is HCM software and how does it help with Performance Management?
Those of you who are either HR or L&D members may be familiar with what HCM software is and what it stands for but outside of these two departments the term HCM may be very foreign.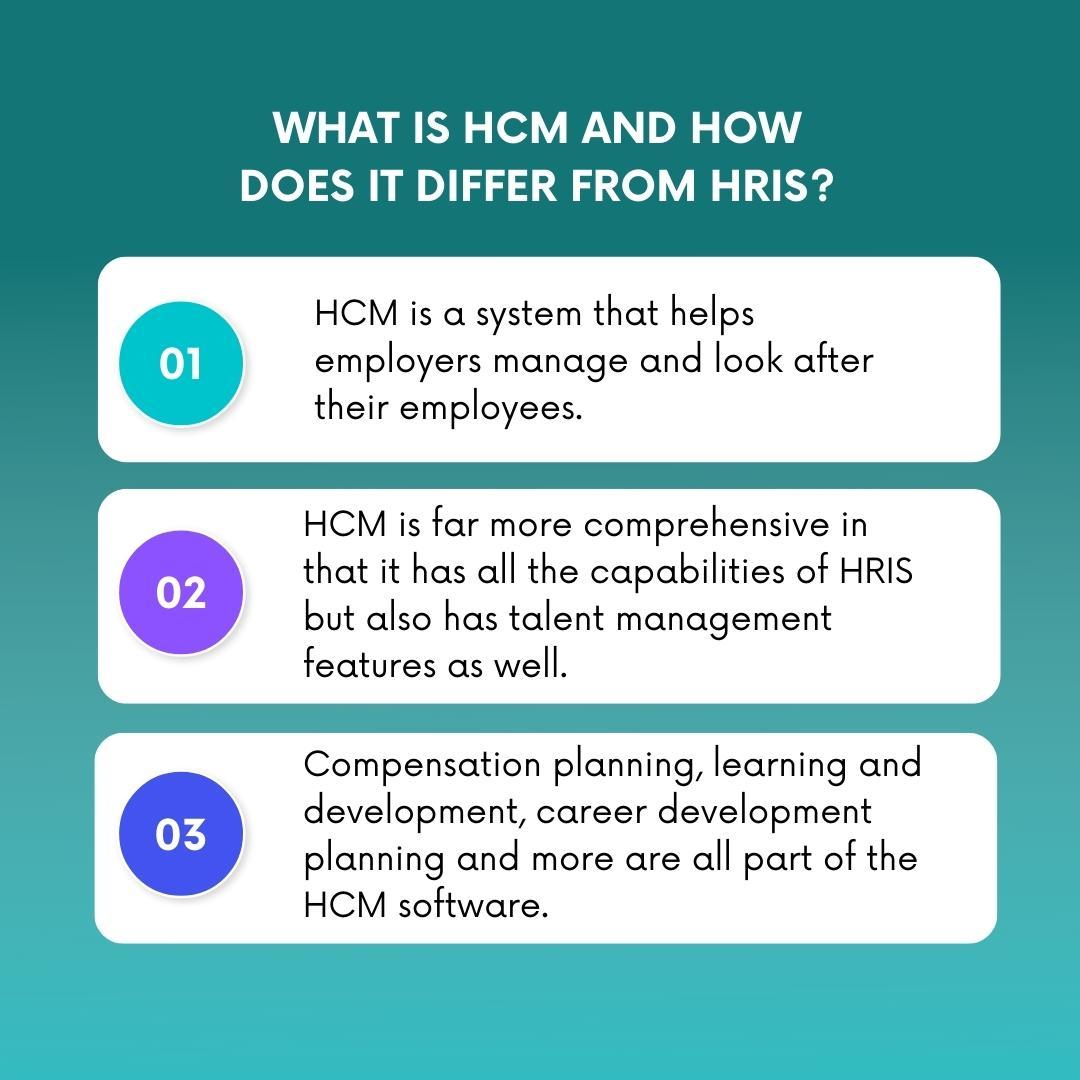 How does training align with HCM?
An operational HCM is one that would come with an LMS (learning management system). Companies that fully utilise a functional HCM would enhance the training and development of their staff by focusing on the key aspects of the HCM which are:
Performance management: with the right amount of training, employees are bound to improve and become efficient at their work as well as time management.
Talent development: ensuring that employees are reskilled and upskilled so that they can better contribute to the organisation is impertinent to fulfilling the company goals.
Onboarding: with the right materials and training, onboarding new employees should not be a chore and instead make the new hires feel right at home as soon as possible.
Succession Planning : helps companies to fill in the talent gaps, identify and develop potential leaders who can move into leadership roles when required.
An excellent HCM will be able to merge its technological capabilities with learning and performance, allowing for a seamless and effective way to track and evaluate an employee's performance. Learn more on how a HCM software can help merge the learning and performance of an employee by joining us for an enlightening discussion with our upcoming webinar; WHW Series: Convergence – Learn how to align Performance and Learning by using a modern HCM system, this 26th of August, 10am to 11am. Register by clicking here. We look forward to seeing you.
Click here to register and to read more about our webinar event.
For any inquiries about our solutions or services, feel free to call or drop us a message here.