admin2
Date: 5th of July 2022
Location: Institut Aminuddin Baki at the Genting Highlands branch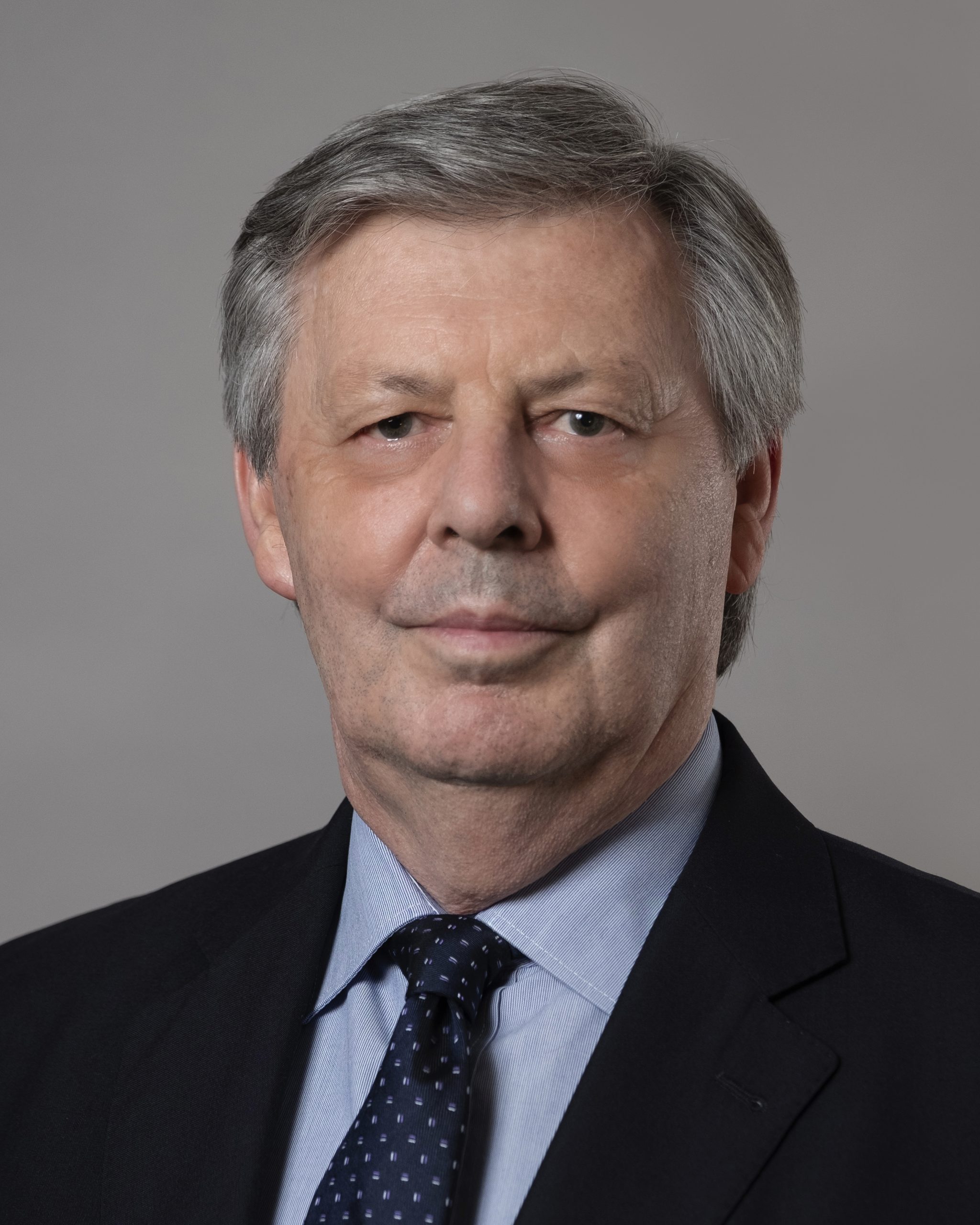 eLearningMinds is proud to present Nick Hutton, the Regional Director of Asia-D2L, our partner who will be attending the illustrious 29th National Seminar on Educational Management and Leadership at Institut Aminuddin Baki as a key guest speaker. The topic he will be presenting is titled Sustaining Quality of Education in the New Normal with Technology which will focus on how we can utilise technology to create sustainable, high calibre education in this present times of the post-pandemic era.
As the Regional Director at Asia-D2L and as eLearningMinds' partner, Nick's topic will relate to Brightspace an learning platform, considered the #1 LMS Technology for Next-Gen Online Teaching and Learning and how it can assist educators in their teaching process in the educational climate of today which is in a more hybrid, flipped, blended classroom mode.
Read on to learn more about Nick along with his writings by clicking here.