admin2
Date: 7th July 2022
Location: AMBANK
On the 6th of July 2022, we at eLearningMinds helped organise a short but educational event. Together with AmBank and Nick Hutton our partner from D2L Asia, we made the Learning Reimagined seminar a reality.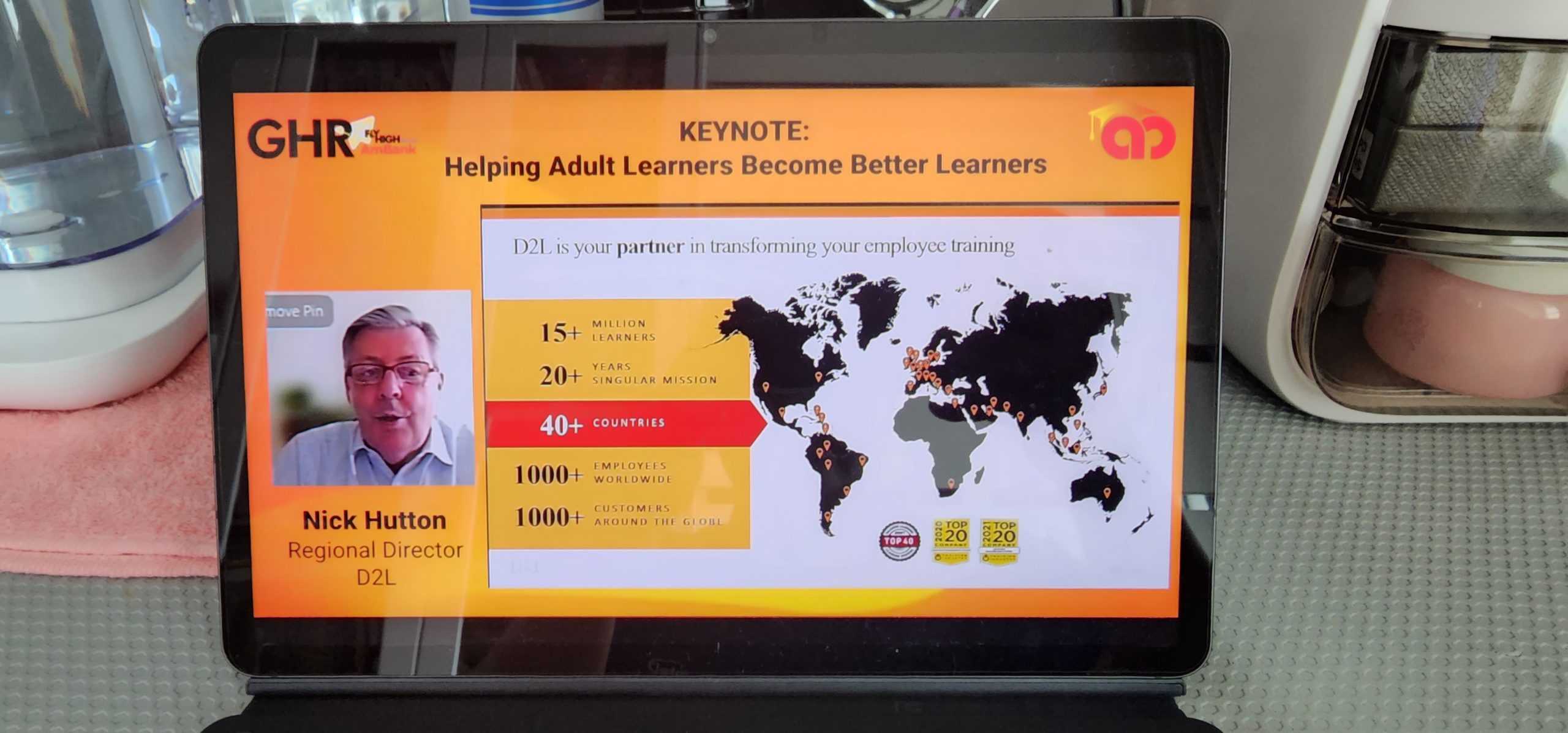 Our partner, Nick Hutton, was the one who presented the talk and explained how D2L Brightspace can help adult learners. In his introduction he mentioned that D2L Brightspace allows for a worry-free experience for trainers, the pedagogy and learning experience has all been considered, it gives you room to create high quality content and you can change management and customer success.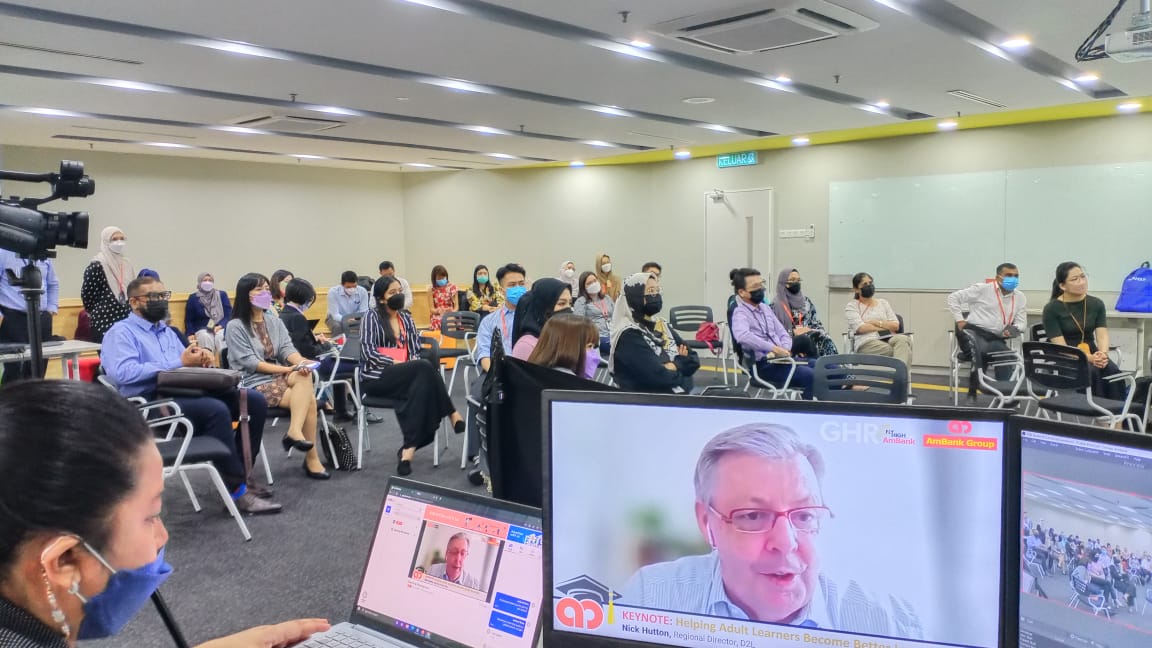 Nick Hutton brought up a great point about adults learning something new and what should be in the minds of the educator when they are creating a training program. Amongst the aspects that you need to take into account is learning what are the challenges that they are facing, does your course motivate adult learners, curation makes learning more interesting and accessible, as well as adult learners can learn from each other like social learning, peer interaction and flipped classroom.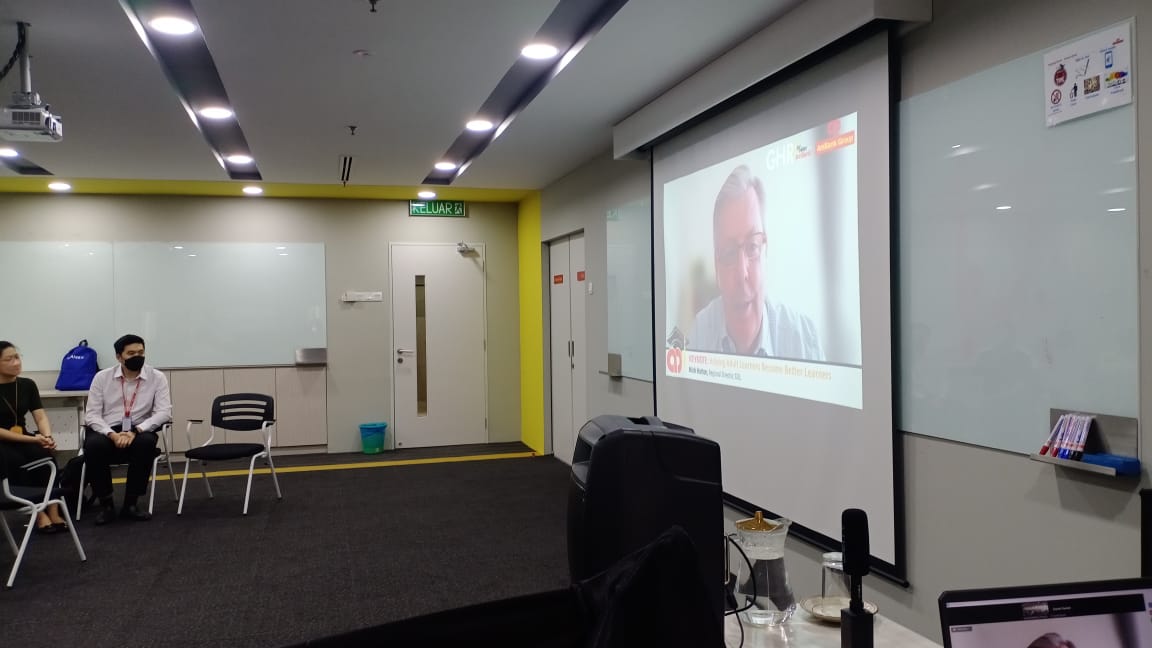 In addition to that according to Nick Hutton, microcredentials are also becoming highly popular these days and many adults have opted for this solution because it is incredibly convenient. Microcredentials can be signified by a badge or by stackable credentials which means they can combine lots of credentials to obtain a full one. Aside from that, microcredentials work as a one-time qualification or pathway to learning. In addition to that microcredentials can also represent both hard and soft skills such as for example tech development or teamwork or more. Microcredentials are also excellent for shareable online resume or portfolio or website.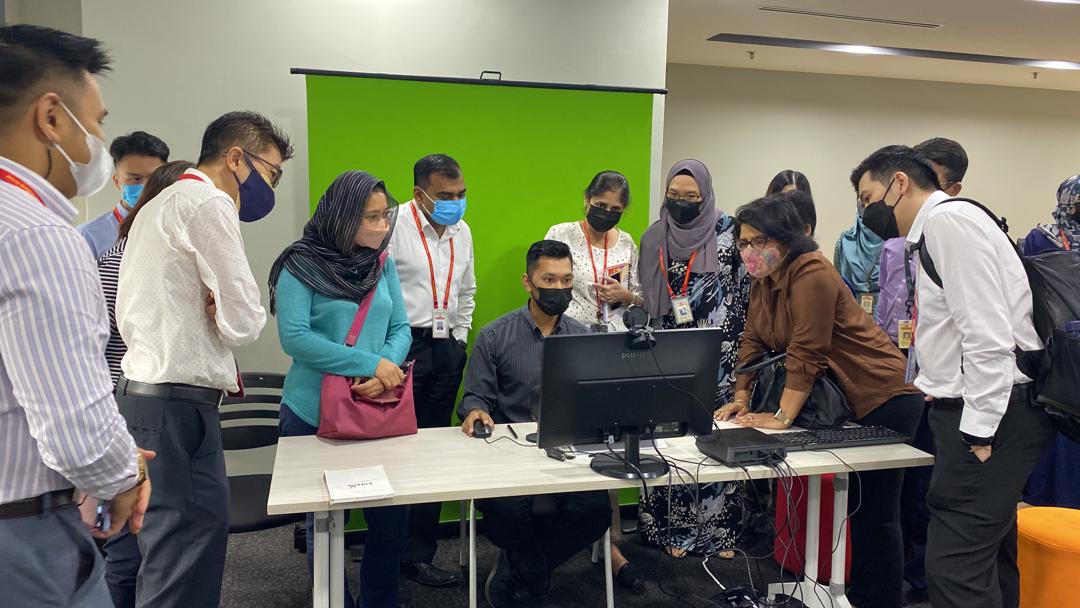 After Nick Hutton wrapped up his talk, he received questions from the audience who physically attended the event as well as those who were there online. Once the questions were over, eLearningMinds also took the opportunity to showcase our pStudio which is a fast, quick, and easy way to record and upload content that you can be uploaded smoothly. With that came the conclusion of our event.
To read more about D2L Brightspace, click here.
If you're interested in our pStudio, click here to read more about it.